Regular price
$2,099.00 AUD
Regular price
Sale price
$2,099.00 AUD
Unit price
per
Sale
Sold out
Garmin Descent Mk2 Dive Computer is Garmin's newest and most advanced watch-style computer yet. It comes with multisport training and smart features and allows you to choose from multiple dive modes for single and multiple gas dives (including nitrox and trimix), gauge, apnea, apnea hint and closed-circuit rebreather. It measures your dive performance and also tracks your stats above water to give you the best of both worlds. You can also review your dives in the Garmin app with the Mk2 and share them with other divers! It also has features such as Garmin Pay, music, notifications and a battery life that is longer than ever before.

The Mk2 allows you to add additional screens for each dive mode that features the fields you want to see and it is also able to track your entry and exit points with its advanced satellite connectivity.
The Mk2 also has many advanced training metrics that include running dynamics, heat- and altitude-adjusted VO2 max, recovery advisor and more. It also has preloaded activities such as trail running, swimming, running, biking, hiking, rowing, skiing, golfing and more. On top of this, it has animated workouts that are easy to follow for cardio, strength, yoga and pilates that can be simply viewed on your watch screen. It uses optical heart rate technology to gauge intensity as well as heart rate variability to calculate your stress level and it also tracks underwater without a heart rate strap.
Features
Dive Activity Maximum Operating Depth: 100m
Modes: Single-gas, multi-gas, gauge mode, apnea mode & apnea hunt mode
Nitrox and trimix support
Closed circuit rebreather (CCR)
Gas mixes: Air, Nitrox and trimix, up to 100% O2; 1 bottom gas and up to 11 deco and/or backup gasses.
PO2: p to 2.0 with customisable deco PO2 setting
Automatic Start/End Dive
Safety Stops & Deep Stops
Customisable conservatism that can be low, medium high or custome using gradient factors
Dive Ascent/Descent Rate Indicator
Automatic Altitude Adjustment
Dives Sync to Garmin Dive App
3-Axis Dive Compass: Indicates degrees and direction back to set heading
Residual Tissue Loading Reset
Surface Diver Status Widget
Specifications

Bezel Material: Stainless steel
Lens Material: Sapphire Crystal
Case Material: Fibre-reinforced polymer with a metal rear cover
Quickfit Watchband compatible
Strap Material: Silicone
Size: 52 x 52 x 17.8mm
Colour Display
Display Size: 1.4'' Diameter
Display resolution: 280 x 280 pixels
Weight (with silicone band): q03.8g
Battery Life: Smart watch up to 16 days, dive mode up to 80 hours
Water Rating: Dive 100m
Storage: 32GB
Alarm clock, timer, time/date, alarm clock, stopwatch & sunrise/sunset times included
Heart rate functions: Wrist-based heart rate, resting heart rate, abnormal heart, all-day stress tracking
Sleep tracking, relaxation reminders
WARNING FOR PRODUCTS WHICH MAY CONTAIN CELL BUTTON OR LITHIUM BATTERY AND DANGEROUS GOODS

WARNING — THIS PRODUCT CONTAIN CELL BUTTON OR LITHIUM BATTERY AS DANGEROUS GOODS, PLEASE KEEP BATTERIES OUT OF REACH OF CHILDREN

Swallowing may lead to serious injury in as little as 2 hours or death, due to chemical burns and potential perforation of the esophagus.
If you suspect your child has swallowed or inserted a button battery immediately call the 24-hour Poisons Information Centre on 13 11 26 for fast, expert advice.
Examine devices and make sure the battery compartment is correctly secured, e.g. that the screw or other mechanical fastener is tightened. Do not use if the compartment is not secure.
Dispose of used button batteries immediately and safely. Flat batteries can still be dangerous.
Tell others about the risk associated with button batteries and how to keep their children safe.
International Shipping

For all offshore islands and international orders, a member of staff will contact you with a delivery estimate including International freight charges. Please contact customs or your local postal service as your order may be delayed for inspection or duties/taxes may apply which are not paid for by Infinity Dive. This is applicable to all international shipping methods.


Duties and Taxes

International purchases are sold free of Australian GST. However, depending on which country the items will be dispatched to, there may be additional taxes or import duties imposed at the receivers end. Infinity Dive is not liable for these charges and it is up to the customer to liaise with the Customs regarding their delivery.

Out Of Stock Policy

We will get in touch with you if the product was out of stock.

If the product was out of stock in the entire Australia, the delivery time may over 2 months.

Its depends on the ETA provided by the Brand Agent.
Cancellation Policy

Order cancellation

We move fast to get our orders packed and dispatched as fast as possible. If your order hasn't already been dispatched, we should be able to cancel your order.

Please note that some orders may not be able to be changed or cancelled once the order has been accepted by infinitydive.
If you need to cancel an online order that has not yet been shipped, please contact us.

No order shall be binding until it is accepted by InfinityDive. An individual contract for the supply of Products, on these policies, is formed on acceptance by InfinityDive of an order from the Customer.

InfinityDive reserves the right to accept any order in whole or in part. Where we makes a part delivery of any order, such delivery shall constitute a separate contract. No order may be cancelled or varied after acceptance by InfinityDive.

In-store pickup policy

In Store Pick up orders will be available for collection in store for a period of 1 month if the product is in stock;  if the order isn't collected by this point, $10/day storage fees may apply unless a prior arrangement is made with InfinityDive.

Trip / Event cancellation policy

 

No refund for cancel request made less than 24 hours.

Courses cancellation policy

There will be a payment deadline announcement to all participants, no late fee will be accepted.
If you cancel or transfer your course due to personal reasons, you need to pay an administration fee starting from $98, which will incur within the paid fee.
If the new course is of a higher value than the original booking, the difference must also be paid. No exceptions.
If special circumstances or ocean conditions cause the necessary cancel on activities of the day, our students or participants who paid will get the fee convey into credit point. No direct cash return.
If any paid fees are cancelled after 14 days due to personal reasons, the full payment will be converted into company credit points. If cancelled 7 days before departure, fee will refund by 50% deducting from the conversion payment company credit points. If the payment is made within seven days before departure, there will be no refund.
Before payment for any activity or course, the company reserves the right to change the price, and participants must take the initiative to confirm the relevant changes.
If an emergency medical condition manifests within 24hrs of your course start time, proof must be provided in order to transfer your course at a reduced rate depending on the case.
If you have indicated yes to any of the questions on our dive conditional from, then one will need to be provided at the time of booking or 14 days prior to the course start date. Once you are fit to dive unconditionally, cancellation procedure will apply the above conditions. Failure to do so will result in forfeit of the course and rebooking will be at full cost.

Special Conditions

Special circumstances will deal in case-by-case manner as such medical conditions, verbal instructions, unconditional payment, etc.

Credit points

The credit points of the company after the refund can be purchased for any consumption within the company, and it will take effect forever indefinitely.

 
Disclaimer

Please note: Due to lighting and monitors,the items colours may be slightly on the error with the pictures.
We ensure that we provide the style and the picture is the same.

Infinity Dive do not reponsible for any custom duty or import tax.

Thank you very much for your understanding!
Share
View full details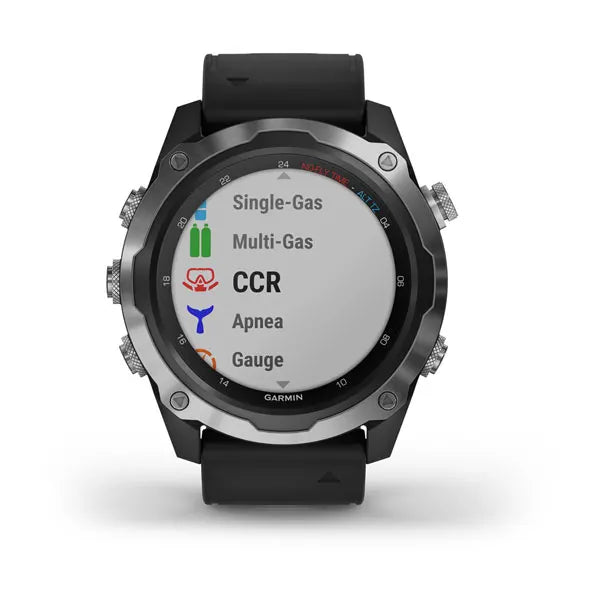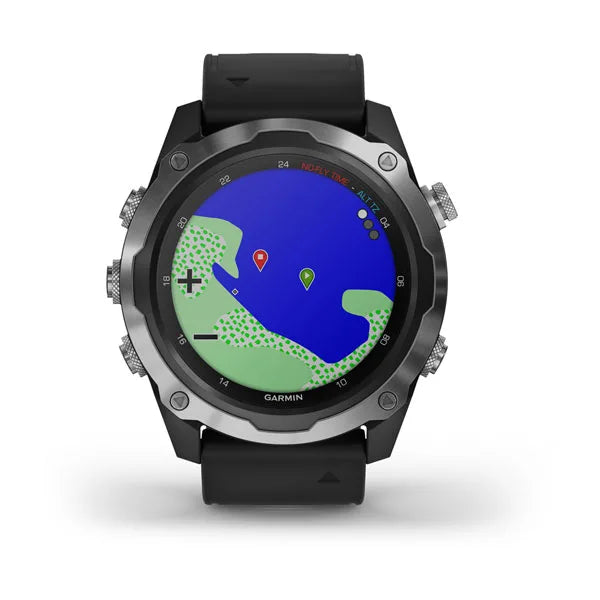 InfinityDive Membership Online / 3 Months
Regular price
Sale price
$49.00 AUD
Unit price
per
Sale
Sold out
View full details