This course is cardio-pulmonary resuscitation (CPR), first aid, and automated external defibrillator (AED) use combined into one program.  It is designed to teach the techniques to administer CPR, first aid, and utilize an AED in emergency situations involving infants, children, and adults.
This comprehensive program is appropriate for workplace training or general knowledge to be better prepared day to day. It meets all international standards, is OSHA* and ILCOR compliant, and has been accepted by the United States Coast Guard (USCG).
The CPR and AED components cover the knowledge needed to address one of the largest causes of death in the world. Intervening with this knowledge can possibly save a life. The first aid program reviews common techniques to treat serious emergencies, as well as less serious, more common issues.
Who this course is for:
People wanting to be more prepared
Businesses hoping to protect employees
Outdoor enthusiasts
Lifeguards, babysitters, and caregivers
What's in it for you:
Upon successful completion of the course, graduates may:
Recognize and evaluate an emergency and a victim
Know how to activate or alert the emergency medical services (EMS)
Be able to provide 1-person infant, child, and adult CPR to a non-breathing or injured person and administer the proper first aid.
Properly use an automated external defibrillator (AED)
Course prerequisites
Minimum age 18, 10 with parental consent
What you can expect to learn
The Adult, Child, & Infant Emergency Care program is designed to train layperson rescuers for:
CPR administration for children, infants, and adults
AED use for children and adults.
First aid for possible workplace incidents.
First aid for common injuries.
How to take this course
There are two components to your training in order to receive your certification.  The first is academics and the second is skills.  You must first pass your academics training to proceed to the second phase and work with an instructor in a classroom setting.
Step 1


Academics.
You can complete your academics online (eLearning).  To get started with eLearning, we will send the link and login details via email.
Once you complete your academics, you will received a certificate that you have completed the academics, please contact us to arrange a time for the classroom session.
Step 2
Classroom.  
The class consists in knowledge development, practice of skills and rescue scenarios.
Our instructor will share their experience and knowledge regard to the dive rescue scenarios during the class.
Once you complete your academics and classroom training, you will be issued a certification.  You will then be a certified provider for CPR, AED and 1st Aid to Adults, Children and Infants.
Out of Stock Policy

We will get in touch with you if the product was out of stock.

If the product was out of stock in the entire Australia, the delivery time may over 2 months.

Its depends on the ETA provided by the Brand Agent.
Cancellation Policy

Order cancellation

We move fast to get our orders packed and dispatched as fast as possible. If your order hasn't already been dispatched, we should be able to cancel your order.

Please note that some orders may not be able to be changed or cancelled once the order has been accepted by infinitydive.
If you need to cancel an online order that has not yet been shipped, please contact us.

No order shall be binding until it is accepted by InfinityDive. An individual contract for the supply of Products, on these policies, is formed on acceptance by InfinityDive of an order from the Customer.

InfinityDive reserves the right to accept any order in whole or in part. Where we makes a part delivery of any order, such delivery shall constitute a separate contract. No order may be cancelled or varied after acceptance by InfinityDive.

In-store pickup policy

In Store Pick up orders will be available for collection in store for a period of 1 month if the product is in stock;  if the order isn't collected by this point, $10/day storage fees may apply unless a prior arrangement is made with InfinityDive.

Trip / Event cancellation policy

 

No refund for cancel request made less than 24 hours.

Courses cancellation policy

There will be a payment deadline announcement to all participants, no late fee will be accepted.
If you cancel or transfer your course due to personal reasons, you need to pay an administration fee starting from $98, which will incur within the paid fee.
If the new course is of a higher value than the original booking, the difference must also be paid. No exceptions.
If special circumstances or ocean conditions cause the necessary cancel on activities of the day, our students or participants who paid will get the fee convey into credit point. No direct cash return.
If any paid fees are cancelled after 14 days due to personal reasons, the full payment will be converted into company credit points. If cancelled 7 days before departure, fee will refund by 50% deducting from the conversion payment company credit points. If the payment is made within seven days before departure, there will be no refund.
Before payment for any activity or course, the company reserves the right to change the price, and participants must take the initiative to confirm the relevant changes.
If an emergency medical condition manifests within 24hrs of your course start time, proof must be provided in order to transfer your course at a reduced rate depending on the case.
If you have indicated yes to any of the questions on our dive conditional from, then one will need to be provided at the time of booking or 14 days prior to the course start date. Once you are fit to dive unconditionally, cancellation procedure will apply the above conditions. Failure to do so will result in forfeit of the course and rebooking will be at full cost.

Special Conditions

Special circumstances will deal in case-by-case manner as such medical conditions, verbal instructions, unconditional payment, etc.

Credit points

The credit points of the company after the refund can be purchased for any consumption within the company, and it will take effect forever indefinitely.

 
Disclamer

Please note: Due to lighting and monitors,the items colours may be slightly on the error with the pictures.
We ensure that we provide the style and the picture is the same.

Infinity Dive do not reponsible for any custom duty or import tax.

Thank you very much for your understanding!
Share
View full details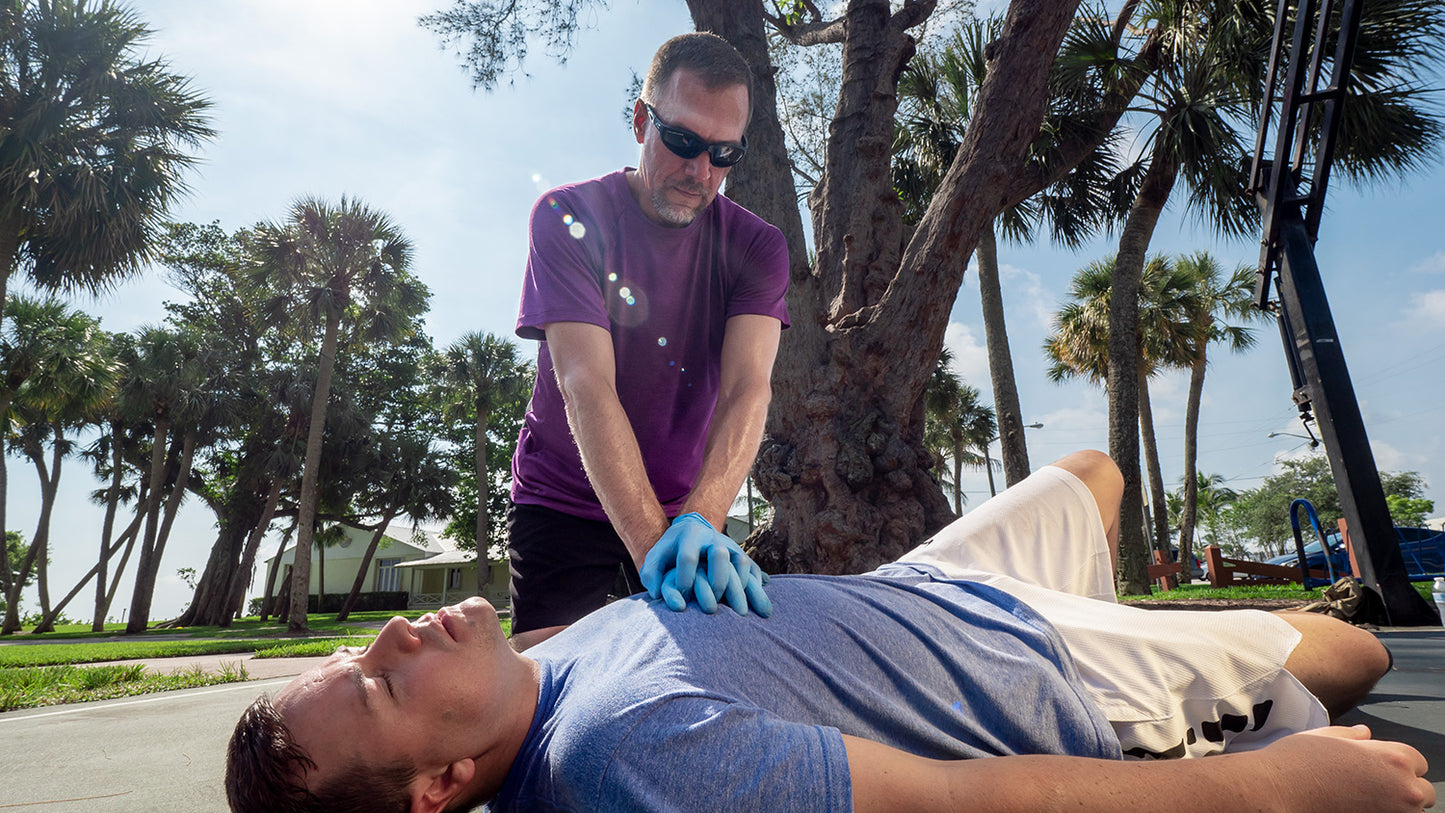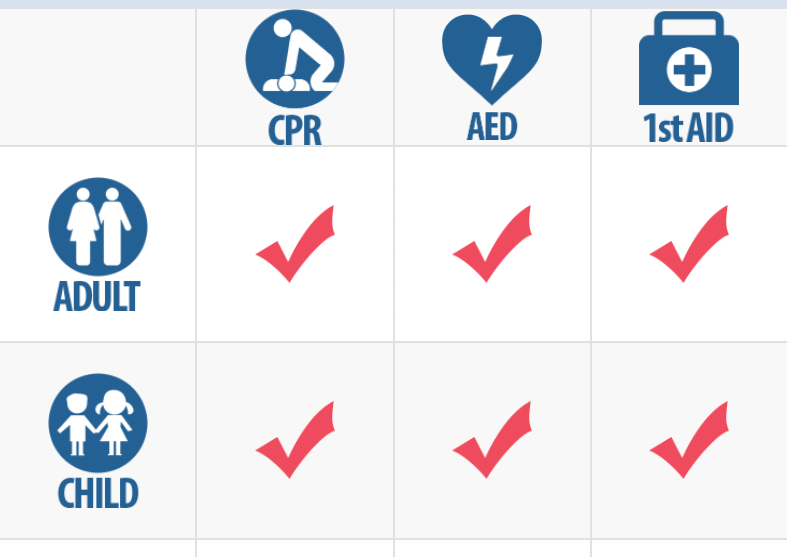 Please contact us for register to this course.