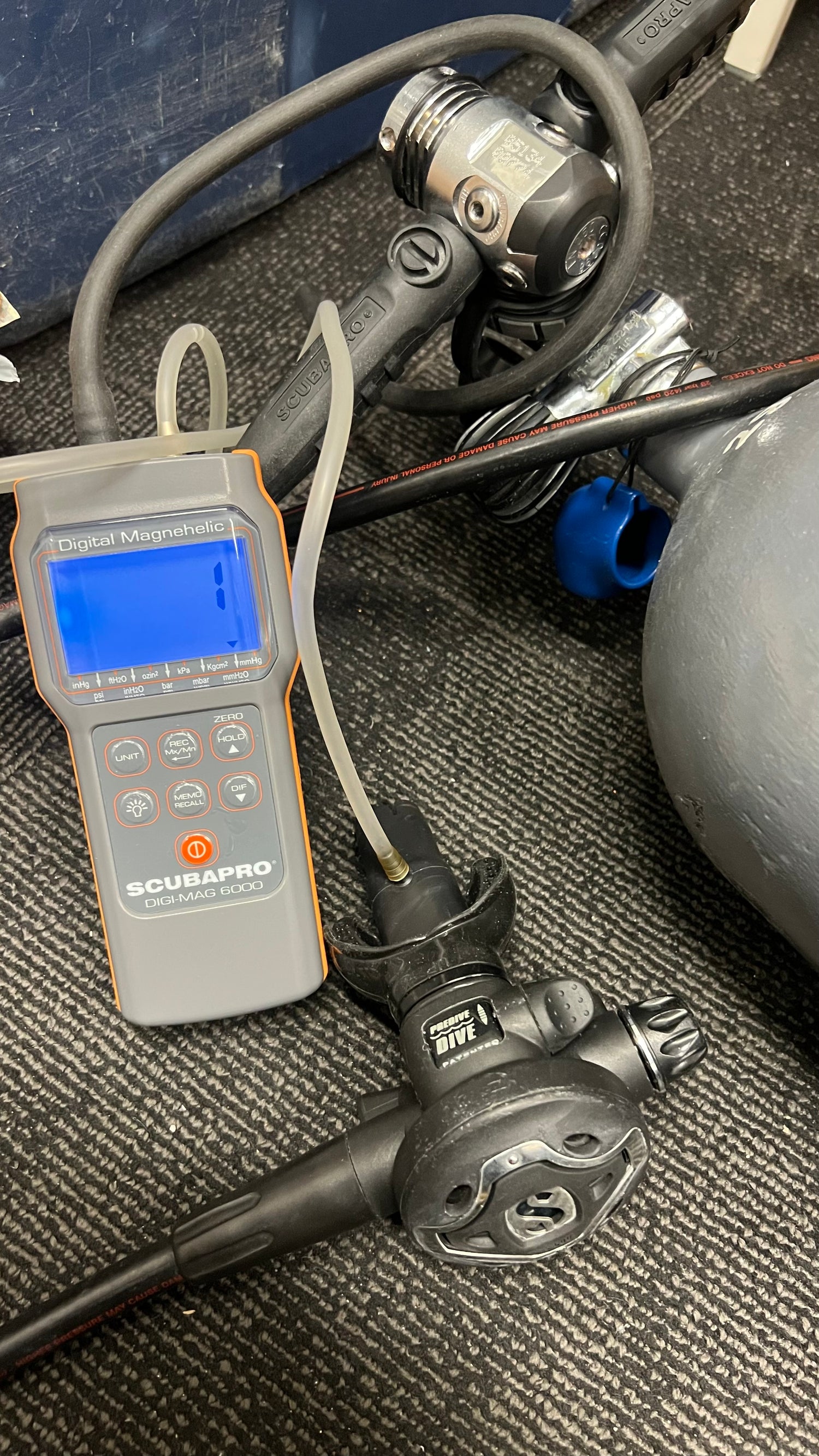 Why should I get my gear serviced?
The correct functioning of dive equipment is dependent upon proper maintenance. Therefore, your hard gear should be inspected by a qualified service technician at least once a year or every 100 dives. Service costs are considerably lower compared to malfunctioning dive equipment.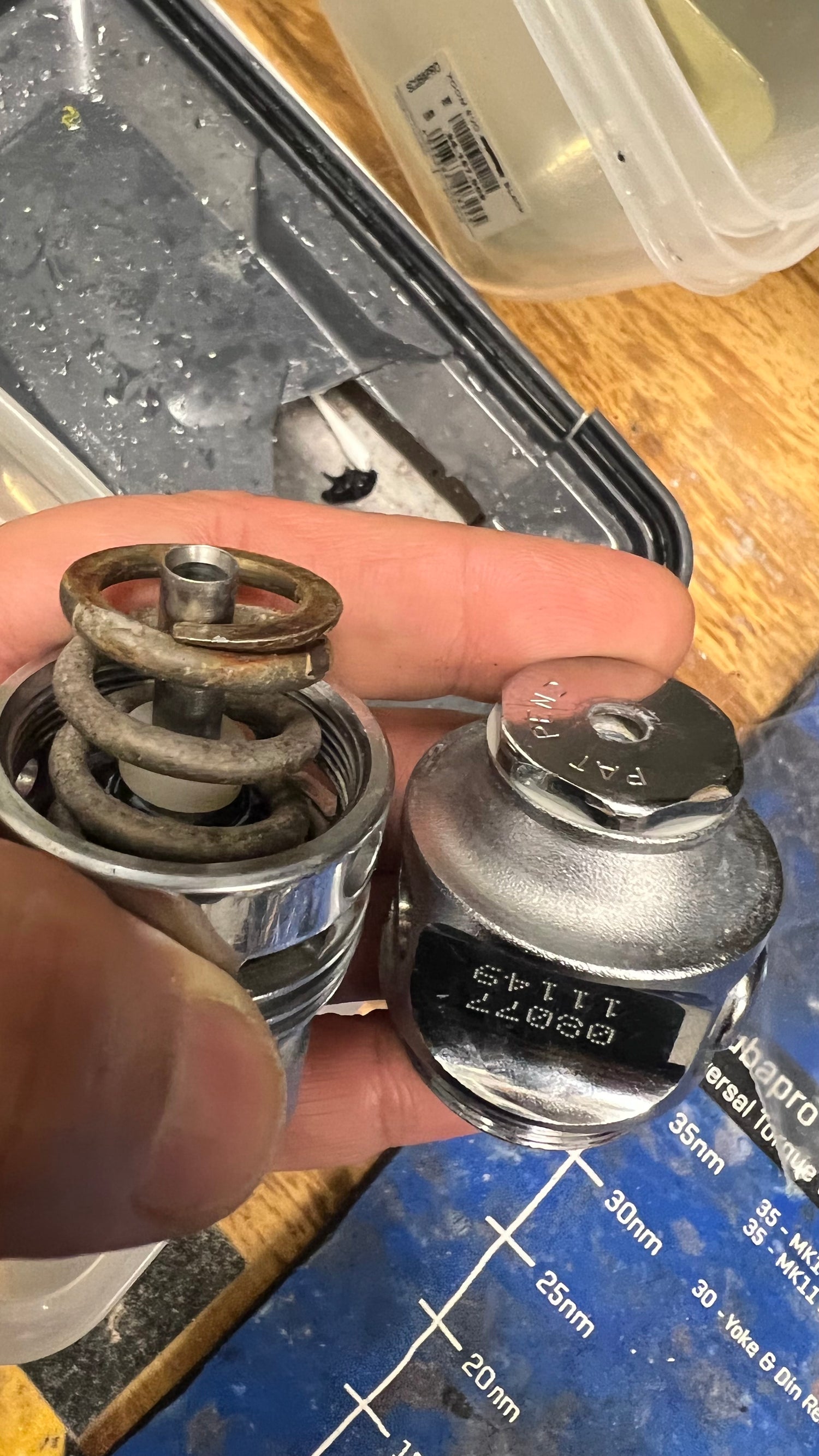 Our team of qualified service technicians are here to make sure your scuba equipment is ready for your next dive. We service all major brands of dive equipment.
Drysuit repairs
Underwater Camera HousingRegulators (1st stage, 2nd stage, SPG, hoses)
Buoyancy Control Devices
Dive Computer battery change with pressure test
Scuba Cylinder Hydrostatic testing
Scuba Cylinder valve repairs
How much does service cost?
Dive computer from $35
Complete Regulator from $ 95 (includes SPG and hoses)
BCD from $45**Prices exclude service kits and spares
Pressure test in chamber for any equipment from $50-$250
Scuba Cylinder Hydrostatic testing from $55 + FREE Cylinder Valve inspection
Scuba Cylinder Valve Service from $25
If we find something that needs replacing we will contact you and discuss your options. We will arrange pickup and delivery from your address.
What we need from you?
Please filled the from as below or send an email to service@infinitydive.com with following information or fill the form at the end of this page.
What you need serviced (e.g. Regulator)Brand name (e.g. Scubapro)Faults you are aware of (e.g. Octopus is leaking)Equipment's model number (e.g R095)Photos of your dive gear.
Once received your enquiry, our service team will contact you ASAP.
Please Note:
Depending on what needs to be serviced and the availability of service kits and spare repairs can take anywhere from a couple of days to a couple of weeks. We urge you to not wait until a week before your diving holiday to get your gear serviced.