Regular price
$499.00 AUD
Regular price
Sale price
$499.00 AUD
Unit price
per
Sale
Sold out
The thickest of the Scubapro Everflex range, the 7/5mm Everflex has been renewed and now features Scubapro's new Diamond Span liner! The new liner is quick-drying and provides 20 percent more stretch, making the Everflex even more comfortable than before! Using X-Foam, the best neoprene on the market, Scubapro's suit has exceptional thermal qualities, keeping you warm in some of the coldest conditions in Australia! Constructed with water blocking blind-stitching and Glideskin seals on ankles, neck and wrist, the Everflex 7/5 is one of the warmest suits on the market.
Feature
CE certified a Class A dive suit: rated for water temperatures ranging from 45ºF (7ºC ) to 54ºF (12ºC).

The suit is assembled using solvent-free water-based glue, a 100% green process.

Multi-thickness panels deliver a superior combination of warmth and flexibility.

Innovative design delivers an improved fit. Pure Design Concept uses fewer seams and panels for maximum range of motion.

Diamond Span inner lining's water-draining material enhances cold water protection. It is combined with a second lining for improved stretch, making donning and doffing that much easier.

Diagonal rear YKK zipper with KA brass slider offers increased long-term durability and ease of use. Compression-moulded zipper flap/spine pad reduces water entry and increases back protection.

Double zippered seals on ankles and wrists feature KA brass sliders for durability, water-tightness and ease of use. Small neck zipper enhances topside comfort.

Tatex knee and shoulder pads offer protection against abrasion.

Diamond Span inner lining's water-draining material enhances cold water protection. It is combined with a second lining for improved stretch, making donning and doffing that much easier.
Specification
Marketing Product Type – Wetsuit/ Steamer
Wetsuit type: Semi-dry
Seal type: Neoprene
Thickness: 7/5mm
Stitching: Glued/Blind-Stitched
Thermal technology: Class A
Weight: 6.5 lb
Material: 100% Everflex Neoprene
Color: BLACK
Entry style: Back zipped
Size: S-3XL
Activity: Travel/Recreational
WARNING FOR PRODUCTS WHICH MAY CONTAIN CELL BUTTON OR LITHIUM BATTERY AND DANGEROUS GOODS

WARNING — THIS PRODUCT CONTAIN CELL BUTTON OR LITHIUM BATTERY AS DANGEROUS GOODS, PLEASE KEEP BATTERIES OUT OF REACH OF CHILDREN

Swallowing may lead to serious injury in as little as 2 hours or death, due to chemical burns and potential perforation of the esophagus.
If you suspect your child has swallowed or inserted a button battery immediately call the 24-hour Poisons Information Centre on 13 11 26 for fast, expert advice.
Examine devices and make sure the battery compartment is correctly secured, e.g. that the screw or other mechanical fastener is tightened. Do not use if the compartment is not secure.
Dispose of used button batteries immediately and safely. Flat batteries can still be dangerous.
Tell others about the risk associated with button batteries and how to keep their children safe.
International Shipping

For all offshore islands and international orders, a member of staff will contact you with a delivery estimate including International freight charges. Please contact customs or your local postal service as your order may be delayed for inspection or duties/taxes may apply which are not paid for by Infinity Dive. This is applicable to all international shipping methods.


Duties and Taxes

International purchases are sold free of Australian GST. However, depending on which country the items will be dispatched to, there may be additional taxes or import duties imposed at the receivers end. Infinity Dive is not liable for these charges and it is up to the customer to liaise with the Customs regarding their delivery.

Out Of Stock Policy

We will get in touch with you if the product was out of stock.

If the product was out of stock in the entire Australia, the delivery time may over 2 months.

Its depends on the ETA provided by the Brand Agent.
Cancellation Policy

Order cancellation

We move fast to get our orders packed and dispatched as fast as possible. If your order hasn't already been dispatched, we should be able to cancel your order.

Please note that some orders may not be able to be changed or cancelled once the order has been accepted by infinitydive.
If you need to cancel an online order that has not yet been shipped, please contact us.

No order shall be binding until it is accepted by InfinityDive. An individual contract for the supply of Products, on these policies, is formed on acceptance by InfinityDive of an order from the Customer.

InfinityDive reserves the right to accept any order in whole or in part. Where we makes a part delivery of any order, such delivery shall constitute a separate contract. No order may be cancelled or varied after acceptance by InfinityDive.

In-store pickup policy

In Store Pick up orders will be available for collection in store for a period of 1 month if the product is in stock;  if the order isn't collected by this point, $10/day storage fees may apply unless a prior arrangement is made with InfinityDive.

Trip / Event cancellation policy

 

No refund for cancel request made less than 24 hours.

Courses cancellation policy

There will be a payment deadline announcement to all participants, no late fee will be accepted.
If you cancel or transfer your course due to personal reasons, you need to pay an administration fee starting from $98, which will incur within the paid fee.
If the new course is of a higher value than the original booking, the difference must also be paid. No exceptions.
If special circumstances or ocean conditions cause the necessary cancel on activities of the day, our students or participants who paid will get the fee convey into credit point. No direct cash return.
If any paid fees are cancelled after 14 days due to personal reasons, the full payment will be converted into company credit points. If cancelled 7 days before departure, fee will refund by 50% deducting from the conversion payment company credit points. If the payment is made within seven days before departure, there will be no refund.
Before payment for any activity or course, the company reserves the right to change the price, and participants must take the initiative to confirm the relevant changes.
If an emergency medical condition manifests within 24hrs of your course start time, proof must be provided in order to transfer your course at a reduced rate depending on the case.
If you have indicated yes to any of the questions on our dive conditional from, then one will need to be provided at the time of booking or 14 days prior to the course start date. Once you are fit to dive unconditionally, cancellation procedure will apply the above conditions. Failure to do so will result in forfeit of the course and rebooking will be at full cost.

Special Conditions

Special circumstances will deal in case-by-case manner as such medical conditions, verbal instructions, unconditional payment, etc.

Credit points

The credit points of the company after the refund can be purchased for any consumption within the company, and it will take effect forever indefinitely.

 
Disclaimer

Please note: Due to lighting and monitors,the items colours may be slightly on the error with the pictures.
We ensure that we provide the style and the picture is the same.

Infinity Dive do not reponsible for any custom duty or import tax.

Thank you very much for your understanding!
Share
View full details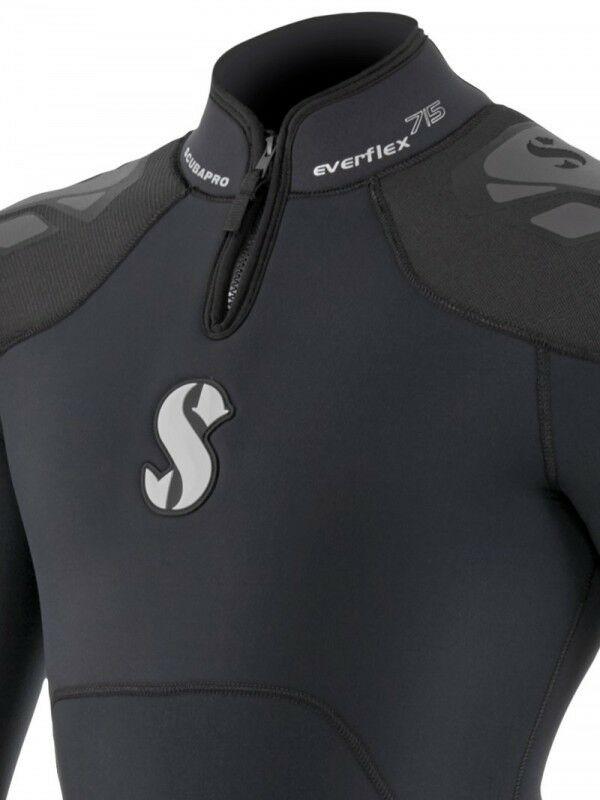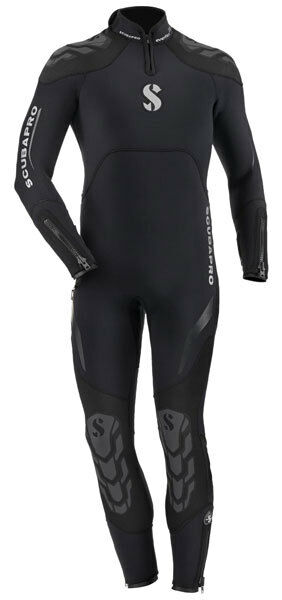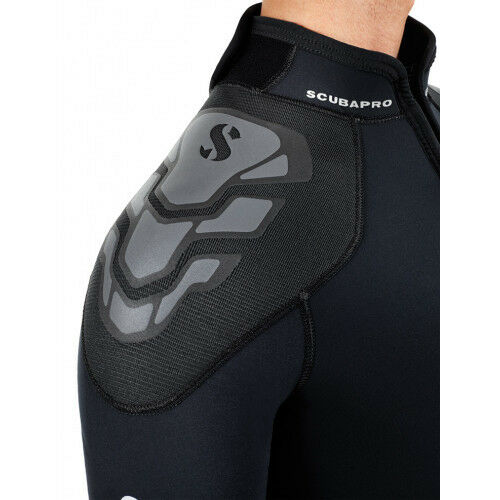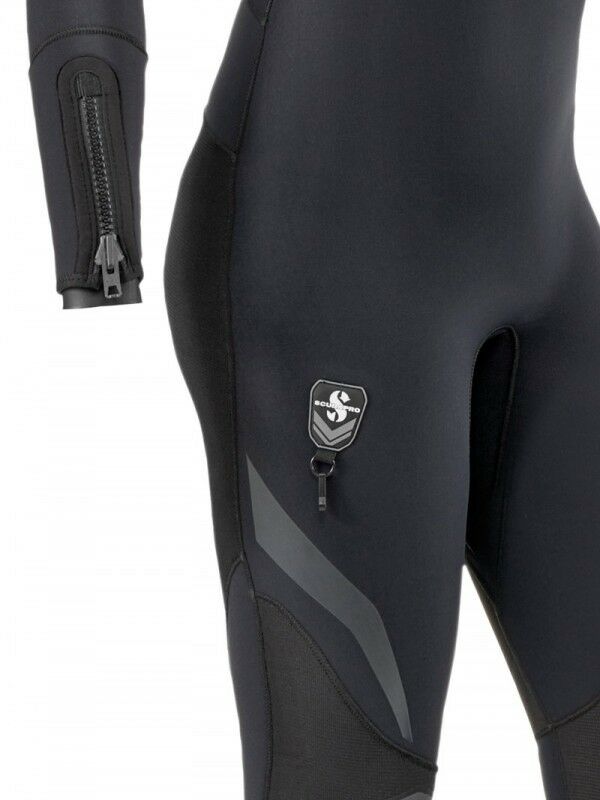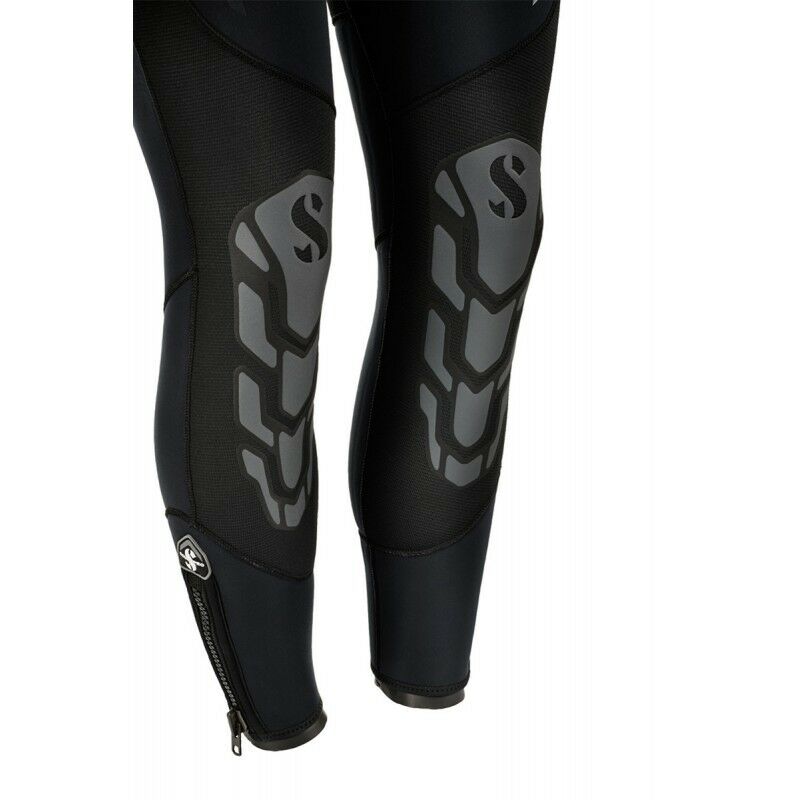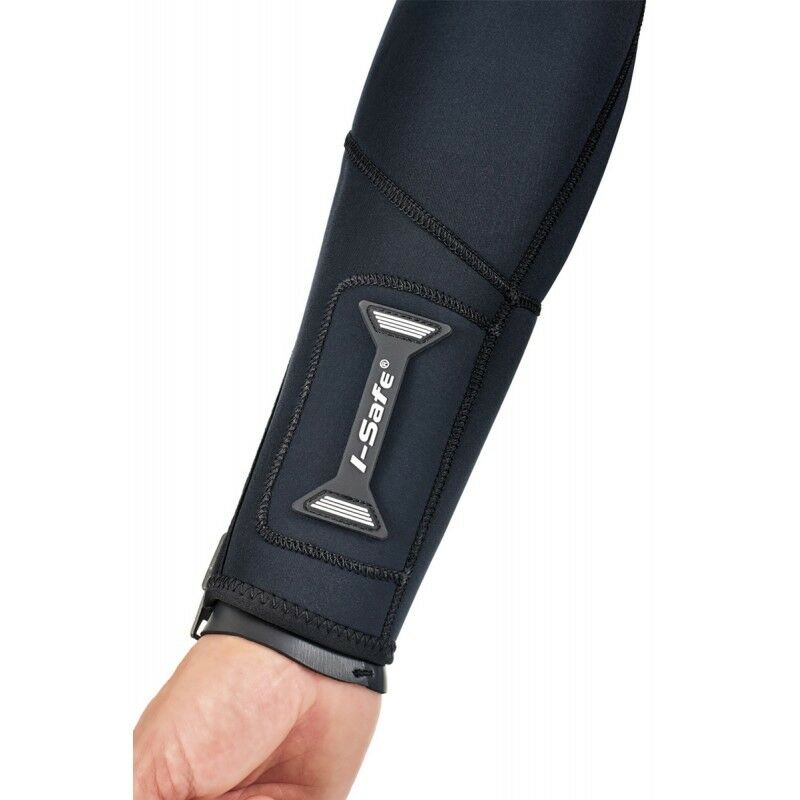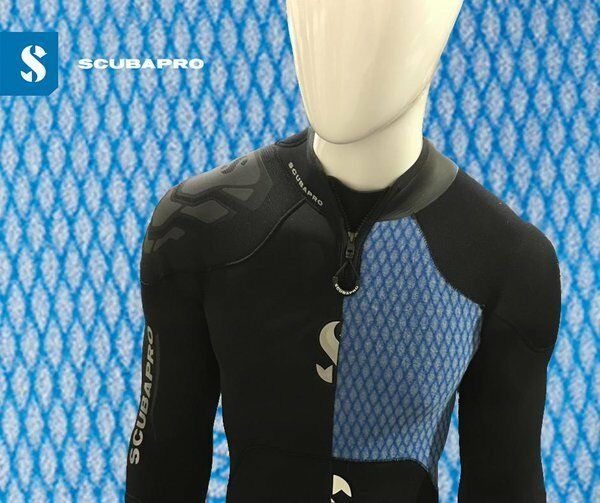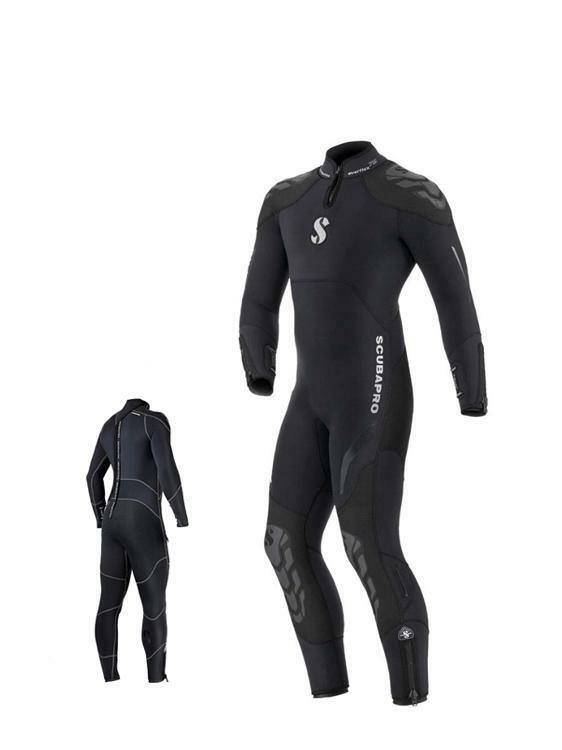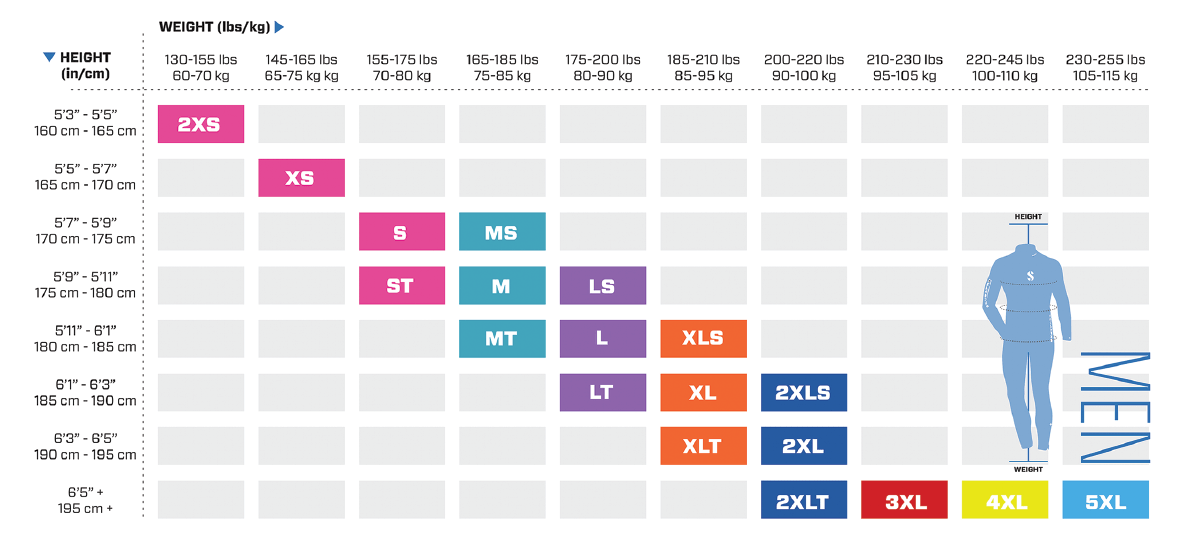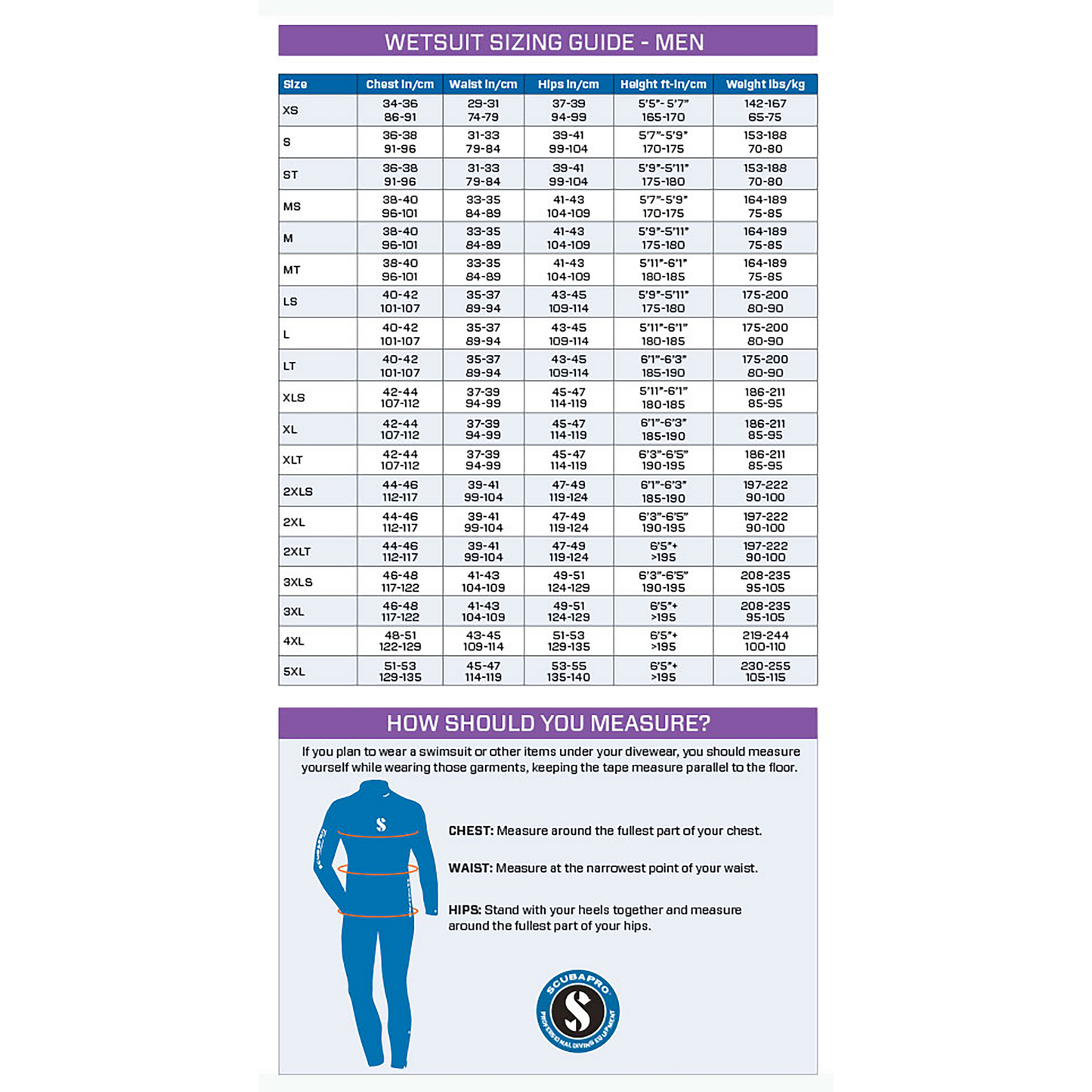 InfinityDive Membership Online / 3 Months
Regular price
Sale price
$49.00 AUD
Unit price
per
Sale
Sold out
View full details